WELCOME TO MURDER MYSTERIES INC│DIGITAL MURDER MYSTERY PARTY PACKAGES
If you're looking for a digital themed murder mystery party package then you've come to the right place! We have an exciting range of murder mystery packages for you to choose from, including Poison at the Pool Party, 1970s Murder on the Dance Floor, and 1930s Death on the Red Carpet.
You can choose to host one of our murder mystery party packages around a dinner party at home, or virtually if you're unable to meet friends in person (dare we mention COVID-19?!). However you choose to play, we're here to help your night go off with a bang.
We're confident that you will enjoy our Murder Mysteries Inc party packages. Don't just take our word for it, though! Here's what a recent happy customer had to say about us:
"Played Death On The Red Carpet….absolutely fab night….game was so much fun to play, highly recommended. Characters and script so well written, genuinely had no clue who the murderer was! Looking forward to trying the rest of the games!" ~ Dee Callanan
DEATH ON THE RED CARPET – HOLLYWOOD GOLDEN AGE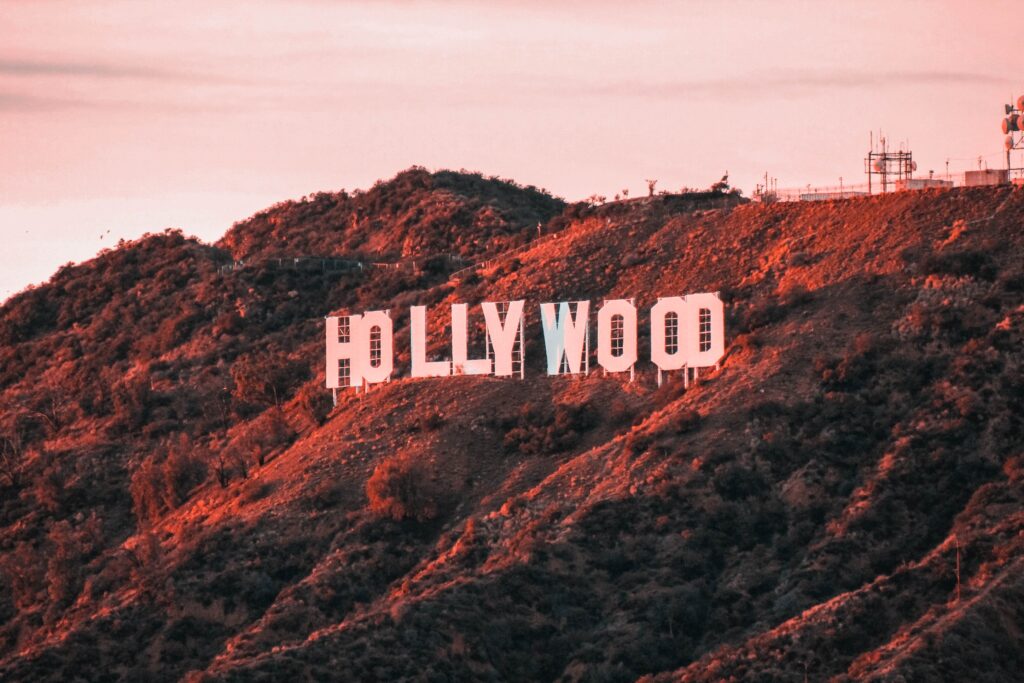 From £19.99
A MURDER MOST HAUNTED – HALLOWEEN AT THE CASTLE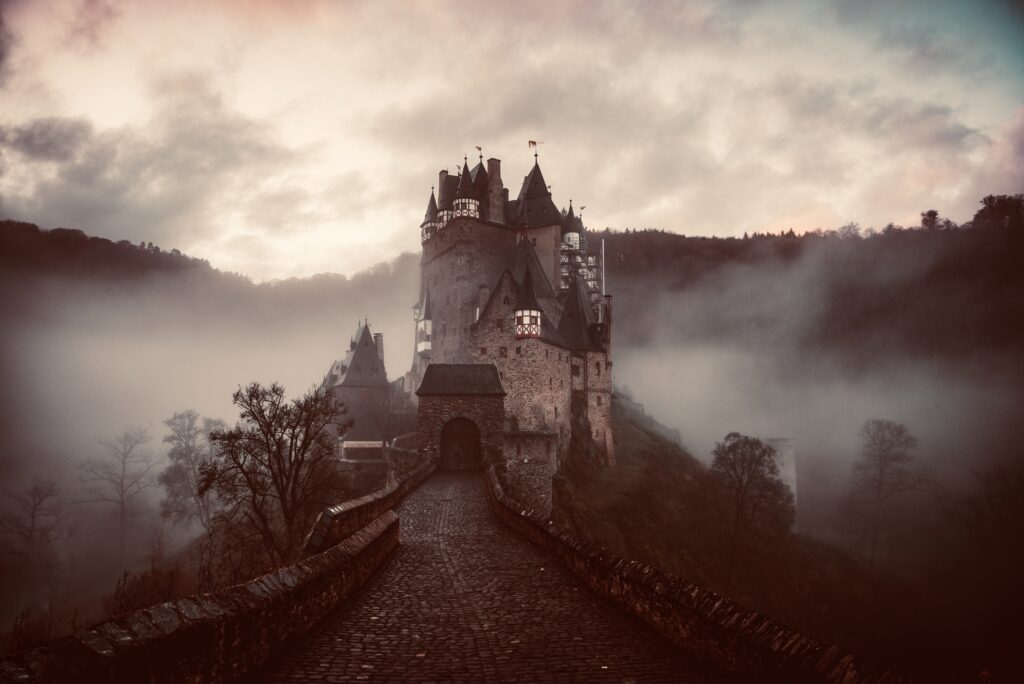 From £19.99
MURDER ON THE DANCE FLOOR – 1970S DISCO DEMISE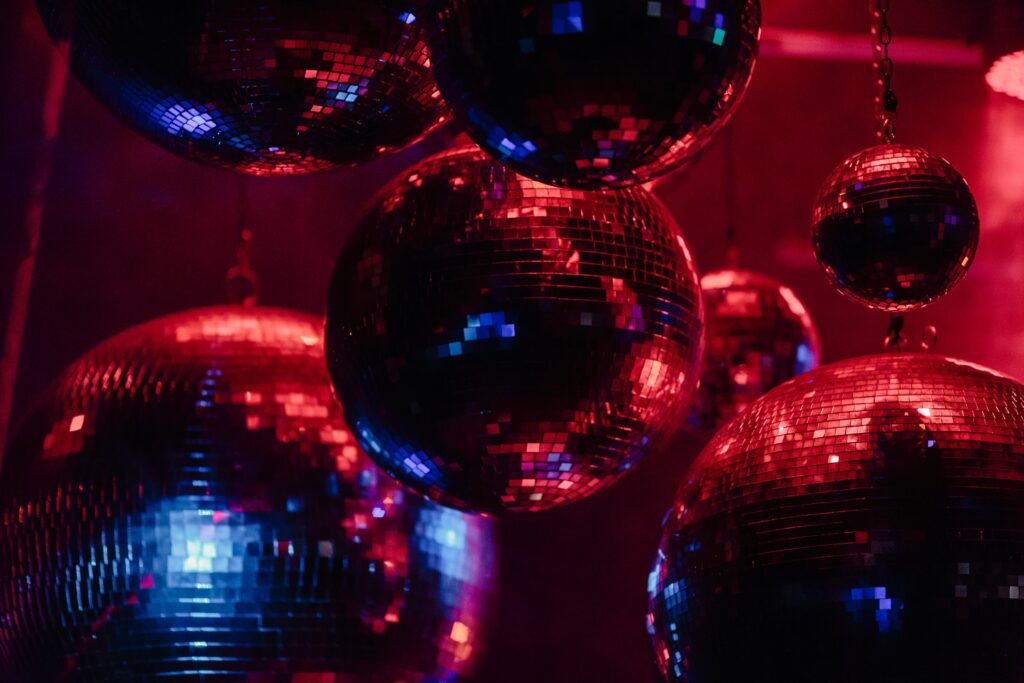 From £19.99
WANTED DEAD OR ALIVE – DEATH AT THE SALOON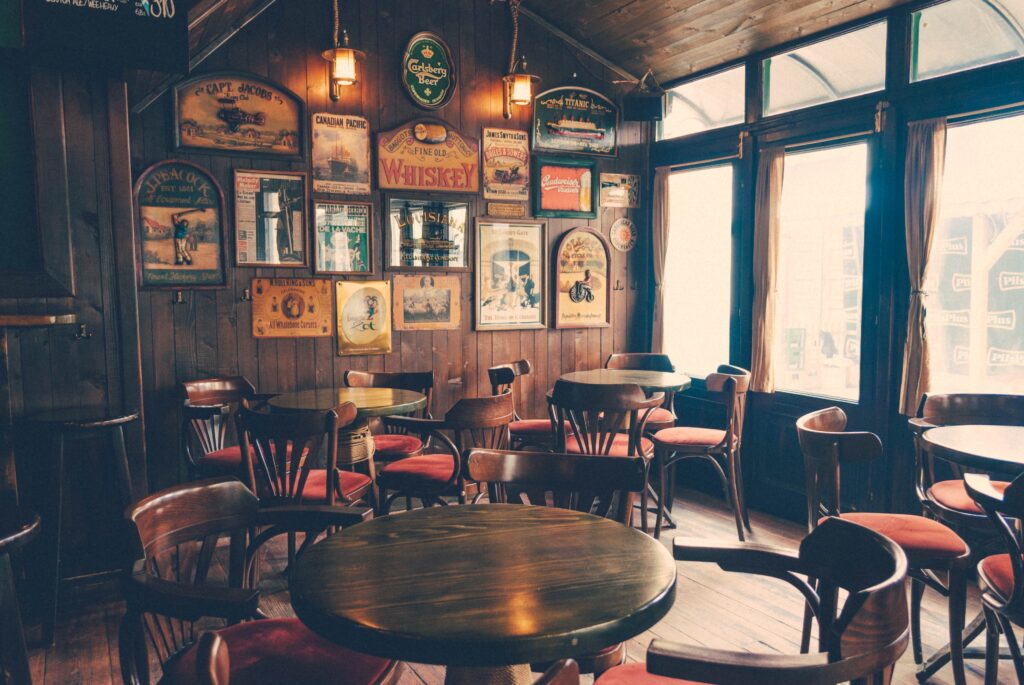 From £19.99
POISON AT THE POOL PARTY – SUMMER SLAUGHTER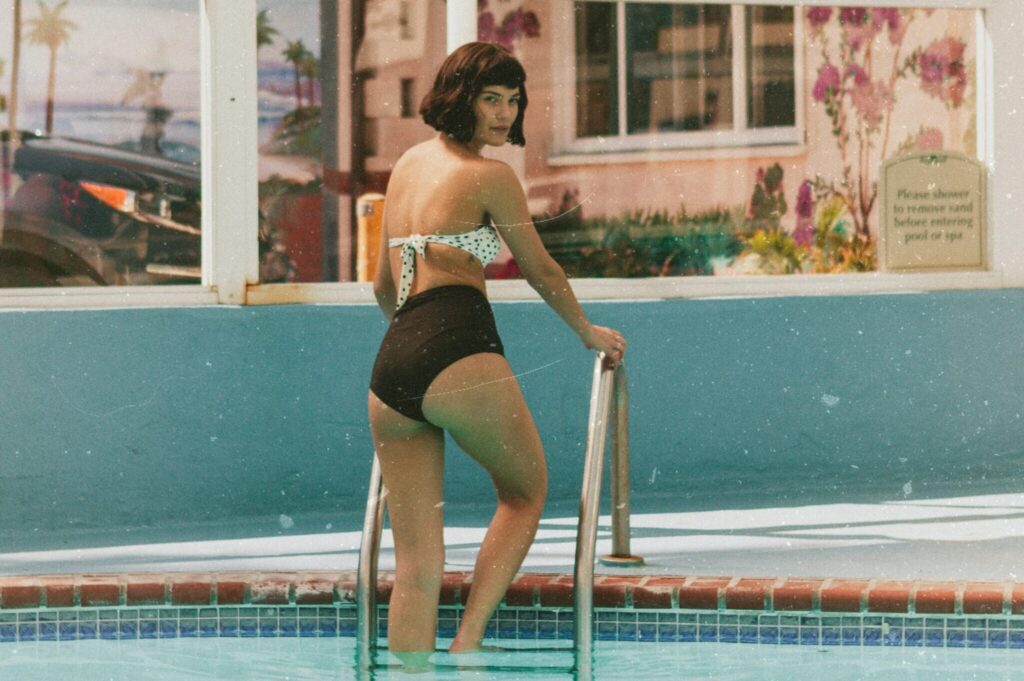 From £19.99
PURGE ON PROM NIGHT – HIGH SCHOOL HORROR
From £19.99
HOW TO PLAY
All our themed packages are digital and can be downloaded straight to your mobile phone, tablet or laptop. As the world opens up after Covid-19, we will also be hosting our own bespoke murder mystery parties using an exclusive selection of locations and award-winning actors. Watch this space for updates!
If you've never played or hosted a murder mystery party before, don't panic! Our host and players' booklets will guide you through each game with scripted dialogue, question & answer sections, tips and more. Each game pack is to be downloaded digitally for your guests to either print off or read from their devices. Each murder mystery party pack is designed to be played with 1-6 players, 1-8 players, 1-10 players or 1-12 players. You can also create an extra player for each game by choosing a guest to play the Inspector instead of using the Inspector's audio files.
BESPOKE MURDER MYSTERY PARTY GAMES
We understand that you may require a more bespoke package for your special murder mystery party. We're very happy to help. If you'd like a murder mystery party tailored to your own specific number of players or theme, please click here to get in touch with us for a quote.
DIGITAL DISCLAIMER:
All of our Murder Mysteries Inc party packages are digital. As soon as you purchase a Murder Mysteries Inc party, the files will be available to you for downloading and printing. We will not physically ship any murder mystery party packages.